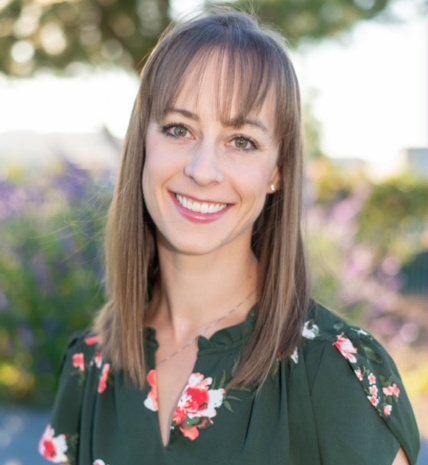 TRISHA MACCONNELL BACON
Trisha began highland dancing when she was six years old at the San Jose School of Scottish Dancing under the direction of Norine Harmon. During her competitive career, she was the winner of eleven championship titles, finished in the top six in the United States Inter-Regional (USIR) Championship ten times, qualified as a World Championship Finalist twice, and medaled in the World Championship finals in 2001.
Trisha has been certified to teach highland dancing since 2002. She has taught in studios in Michigan and Oregon and most recently operated the Bacon School of Scottish Dance in California. Trisha is a Fellow of the Scottish Dance Teachers' Alliance (SDTA), a member of ScotDance USA, and sits on the worldwide judges' panel of the RSOBHD.
She has been involved in ScotDance USA as a member of the Choreography Committee, co-chair of the Alumni Connections Committee, and as West Regional Delegate. Trisha currently serves on ScotDance USA's Professional Development Committee.
Trisha holds a Doctorate of Physical Therapy Degree from Duke University and is board-certified in Orthopaedics by the American Board of Physical Therapy Specialties. She currently resides in Elizabeth City, NC, with her husband, Drew, a bagpiper and US Coast Guard helicopter pilot, and their young two children.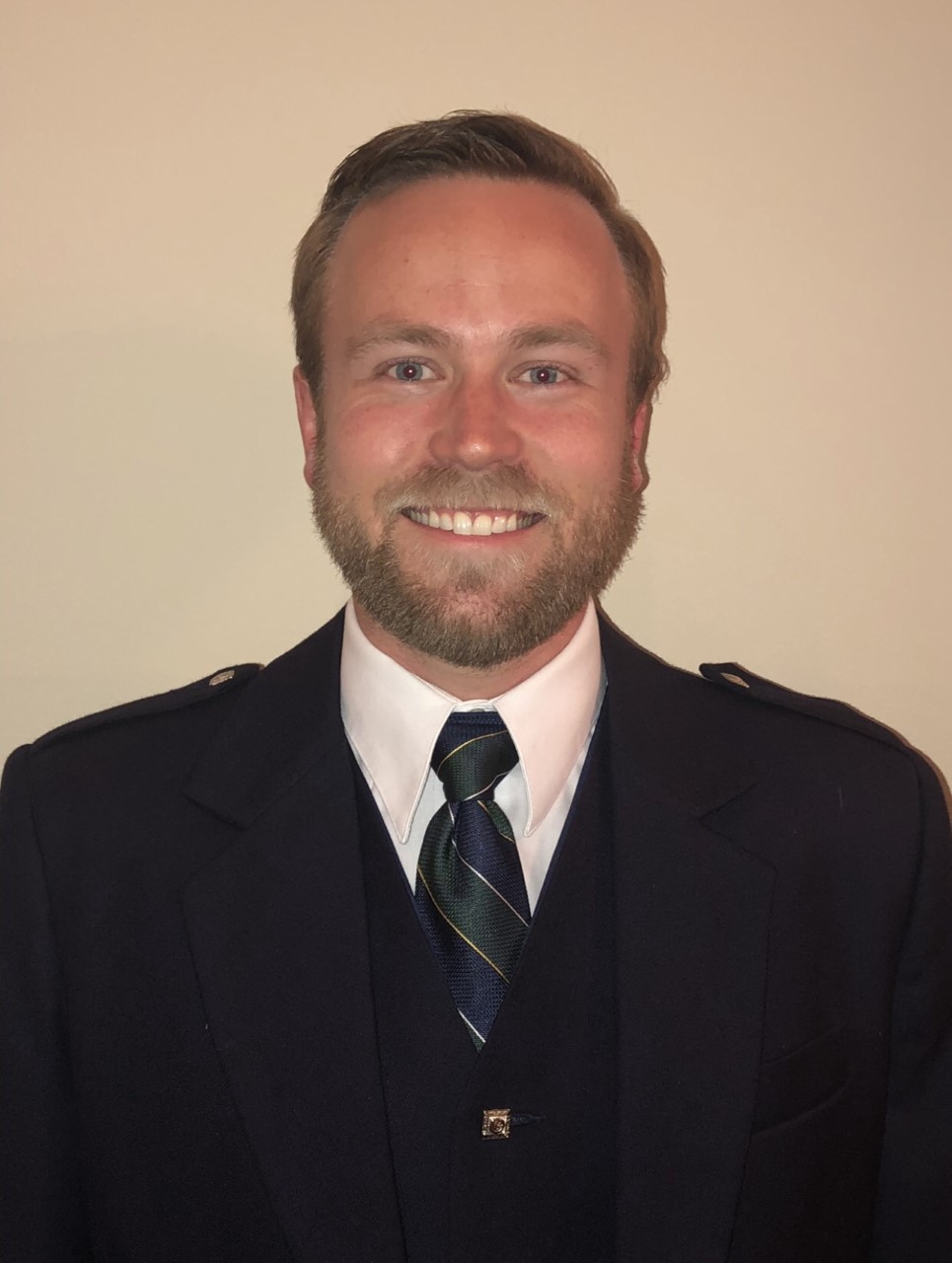 STEVEN MACRAE
Steven MacRae has been involved in Highland dancing for over 30 years. He danced under the direction of his mother, Robin MacRae, in Seattle, WA, and former World Champion, Angus MacKenzie, in Vancouver, BC.
As a competitor, Steven has placed successfully in championships throughout the United States, Canada, Scotland, and Australia. Some of his competitive highlights include: 5-time Northwest regional representative to the U.S. Championship, Oban medal winner (Scotland), 2nd runner-up North American Championship, as well as winner of numerous championships and aggregate awards.
Steven is a Fellow member of the Scottish Dance Teachers' Alliance and has been a member of the RSOBHD World Wide Judges' Panel since 2014. He recently relocated to Owensboro, KY, where he teaches Highland remotely. Steven runs the MacRae Scottish Highland Dance School with his mother, based in Seattle, WA.