The School of Scottish Arts originally began in North Carolina in 1965 as the dream of Sally Southerland. The original purposes of the school were:
✦ to encourage the preservation of the folk arts, heritage and traditions of Scotland
✦ to extend the knowledge and practice of Scottish Arts by providing a center for learning and offering instruction conforming to traditional standards
✦ to stimulate public interest in Scottish arts and traditions
SSA accomplished this mission by offering quality instruction from top teachers of Highland Dancing and other Scottish Arts from the mid 1960s until 1989 when the Peitzsch family, long time organizers of the school, retired. At the request of the Grandfather Mountain Highland Games, the School of Scottish Arts successfully reopened in the summer of 2007 thanks to the leadership and efforts of Pat Johnston. After three years without SSA due to the pandemic and Pat's passing, the camp will be returning to Lees McRae July 1-6, 2023.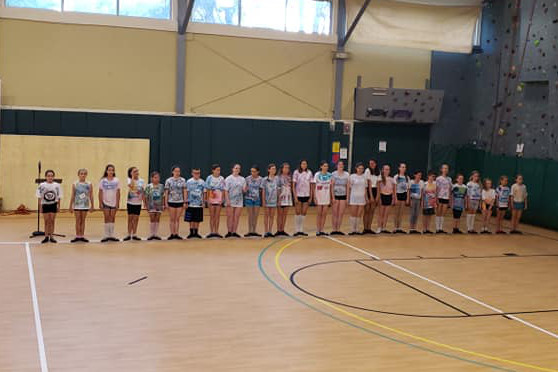 SSA offers five days of high-quality dance instruction from top teachers of Highland dancing, supplemented with activities built around Scottish culture and history. The camp experience is jam-packed with study of the Highland and national dances (including championship and premiership steps), injury care and prevention, music for dancers, ballet technique and strengthening for Highland dancers, competition preparation, crafts, and Scottish history and folklore lessons. Evening gatherings around the fireplace with the SSA songbook are always popular! (Feeling nostalgic for those Scottish tunes? We've got a playlist for you!)